Dobies Vegetable Seeds
Planting, growing and tending your own tasty vegetables from seed is incredibly rewarding. Growing your own vegetable patch can also help you cut your weekly food spend.
Popular Vegetable Seed Ranges
We have an extensive range of top-quality veg seeds that make it easy to produce your own food at home.
Helpful Tips & Useful Information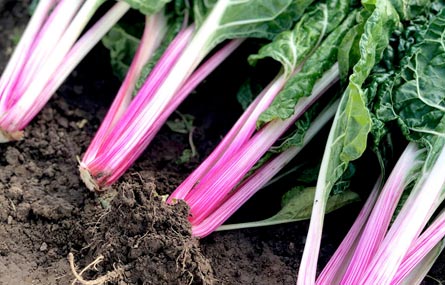 New Vegetable Seed Varieties
For over 125 years, Dobies have used their vast knowledge and experience to bring a range of outstanding new varieties to gardeners. Our new 2021 vegetable range is no exception. This year 31 new cultivars having been added to the collection to keep your allotments, veg patches and containers well stocked.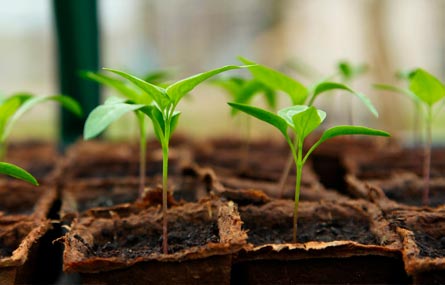 Vegetable Seed Growing Guides
We've complied a handy list of all of our helpful seed growing tips all in one place. Full of PDFs, blogs and interactive guides we hope this content helps you grow the best and most fruitful crops. If you're struggling to find what you need, contact our helpful and friendly customer service team.
Growing Vegetables From Seed
Growing vegetables from seed can be immensely satisfying! All our veg seeds are specifically chosen to produce delicious tasting, top-quality and high-yielding vegetables. Free from post-harvest chemical treatment, our range of veg seeds for your home and garden is ideal for those seeking organic vegetable seeds.
From aubergines to sprouts, carrots to tomatoes, browse our complete vegetable seed collection below and place your order online today!
How To Grow Veg From Seed
Whether you've been gardening for years or a beginner, everyone needs a helping hand now and again. That's why we've put together handy growing guides with step by step instructions including some of our most popular varieties.
When To Sow Vegetables
You can sow vegetables in most months of the year, the exceptions being mainly December and January. Start sowing undercover in February with lettuces and salad varieties. Vegetables such as lettuce, radishes, carrots and chards are sown on a regular basis.
Browse our full range of when to sow vegetables for your monthly guide.
Growing Vegetables From Seed In Small Spaces
If you only have a small garden space don't be put off from growing your own. From growing on windowsills to small patios, space can always be made for a variety of veg. Shop our Small Veg Garden Range for more information.